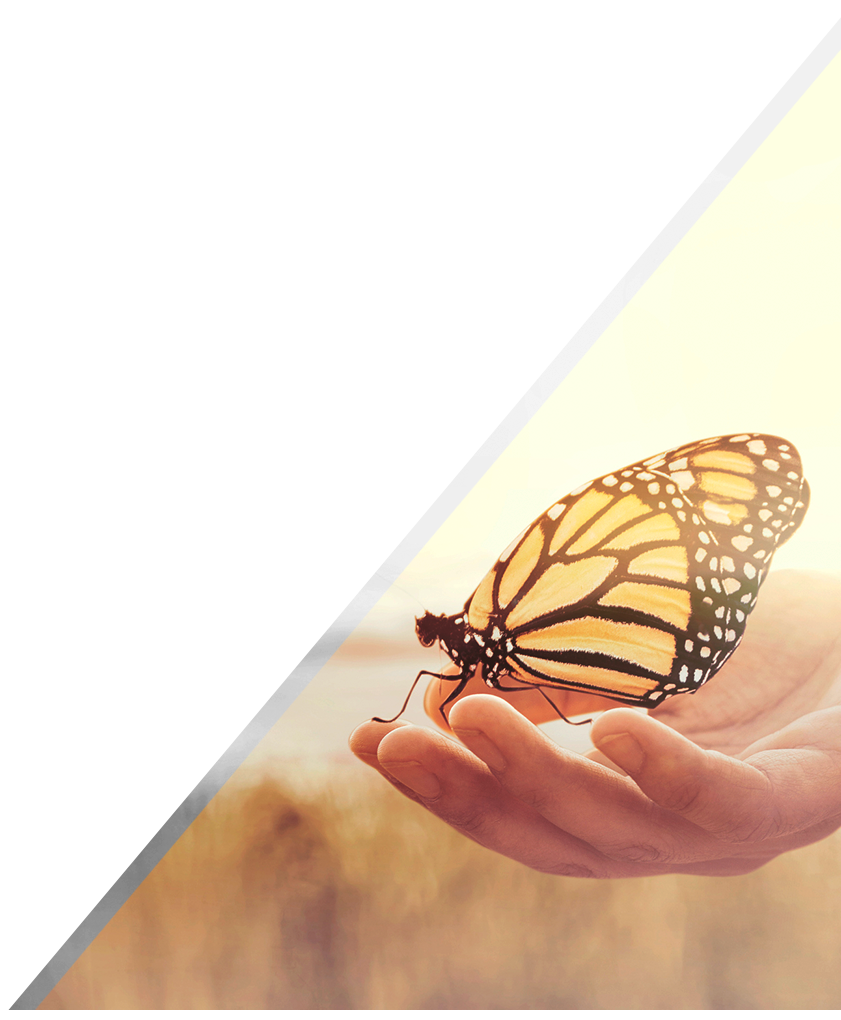 2022 Campaign
The 2022 Hope in the Air Gala will take place on September 10, 2022. Details about this event will be coming soon, so stay tuned.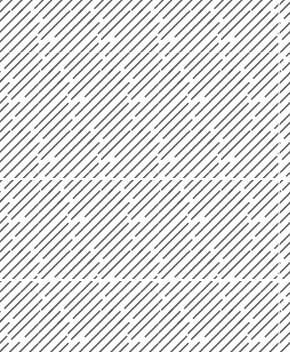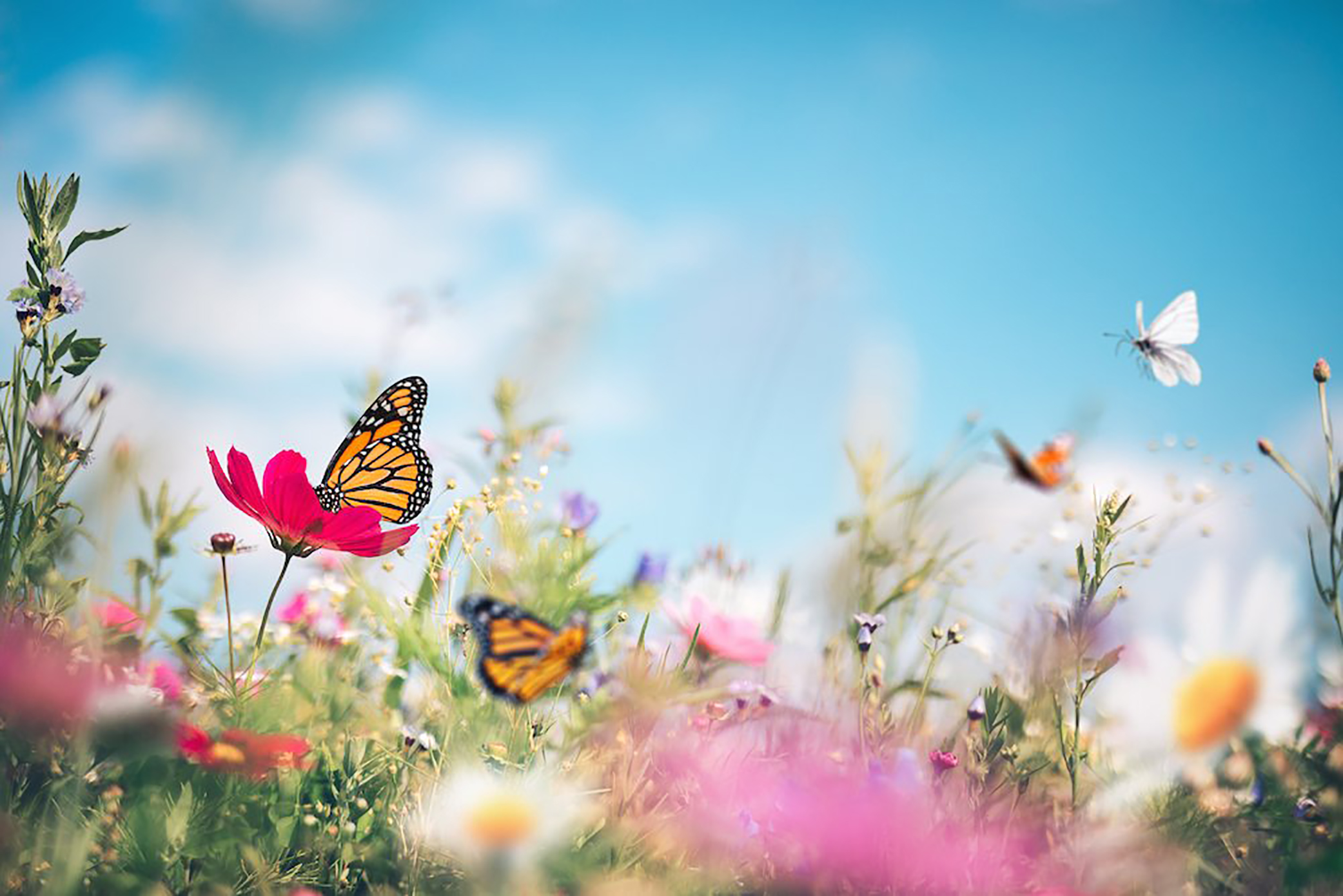 Your Help Drives Our Ongoing Efforts
Each year, HOPE in the AIR identifies an important cause that helps to improve lives in Southeastern Pennsylvania and works to bring the community together to support it.