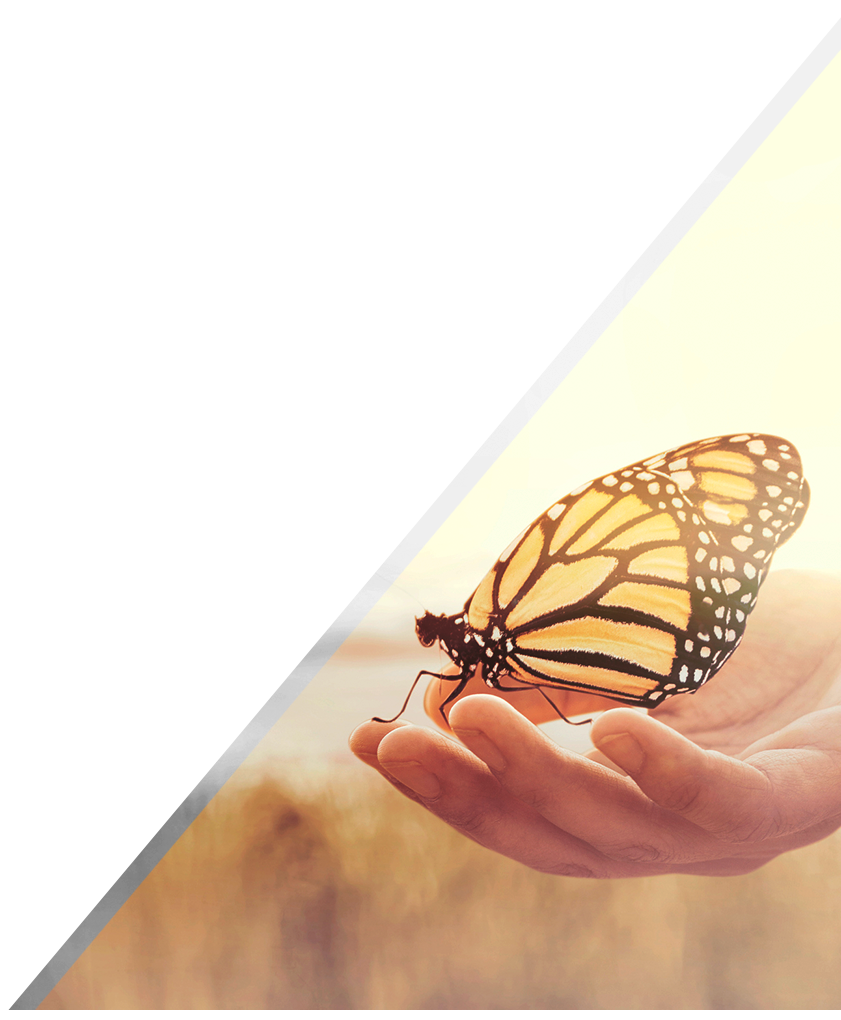 2023 Campaign
HOPE in the AIR is supporting Hospice & Community Care's Sunflower Pediatric Program AND the Facility Dog Program at Penn State Health Children's Hospital as our 2023 causes. The goal of HOPE in the AIR is to find causes that have a direct impact on people in our community by sharing hope. Through the Sunflower Pediatric Program and the Children's Hospital Facility Dog Program, lives are enriched, suffering is eased, and memories are made.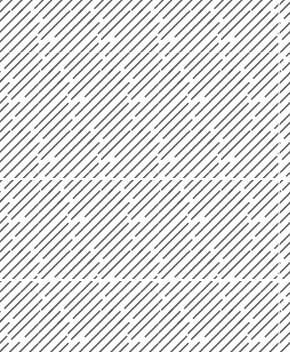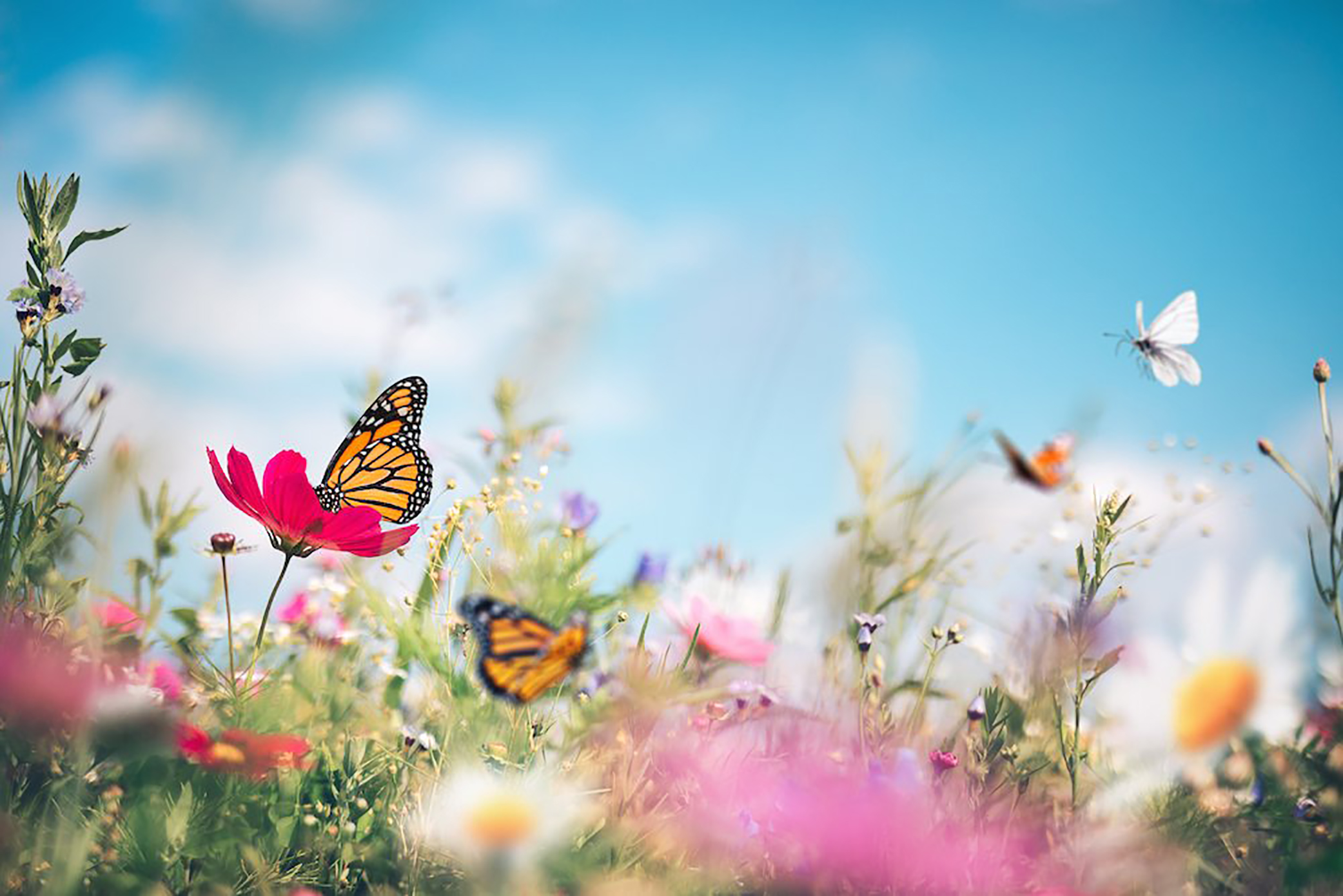 Your Help Drives Our Ongoing Efforts
Each year, HOPE in the AIR identifies an important cause that helps to improve lives in Southeastern Pennsylvania and works to bring the community together to support it.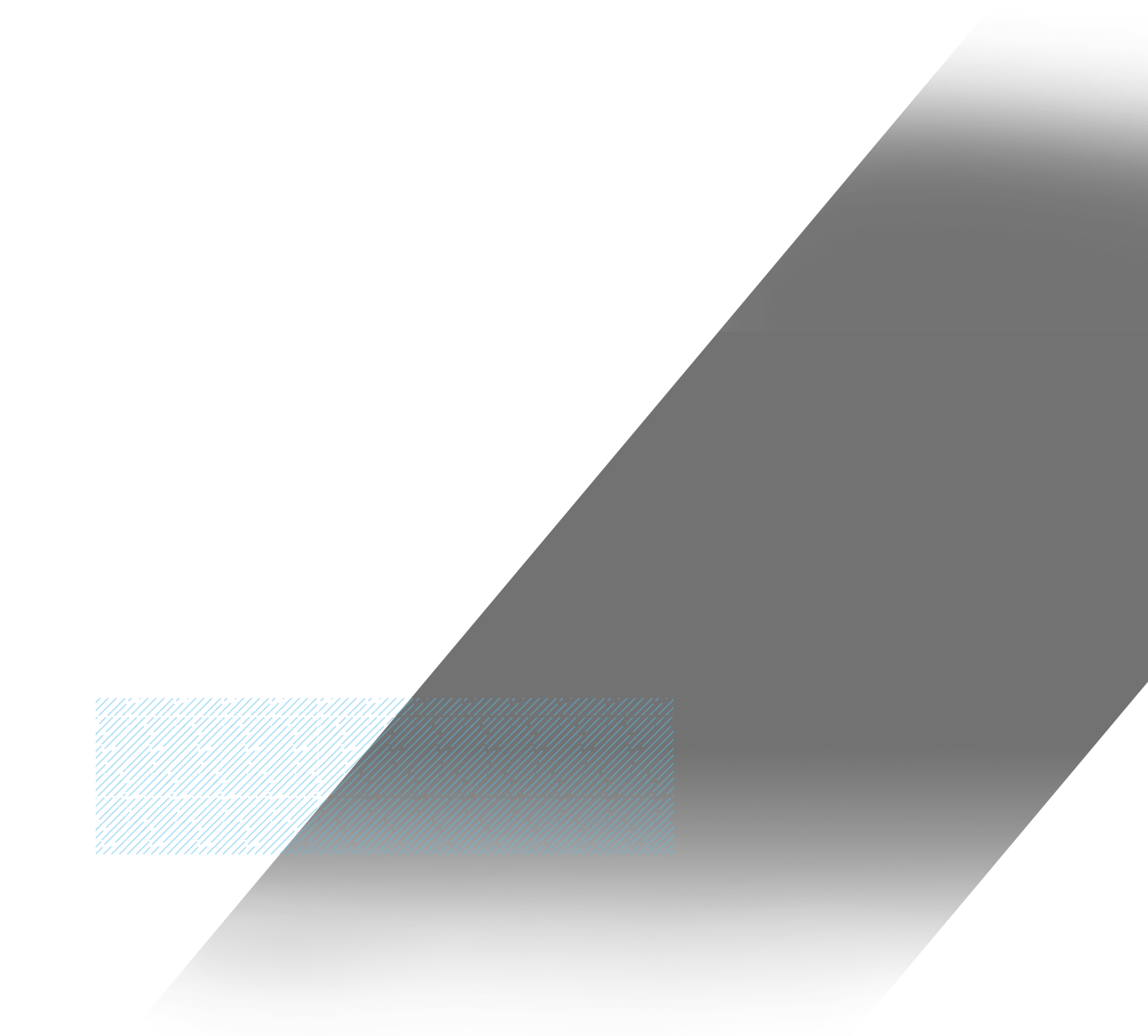 In Their Own Words
Our beneficiaries know best how much our community thrives when we work together to benefit the greater good. Hear it in their words.