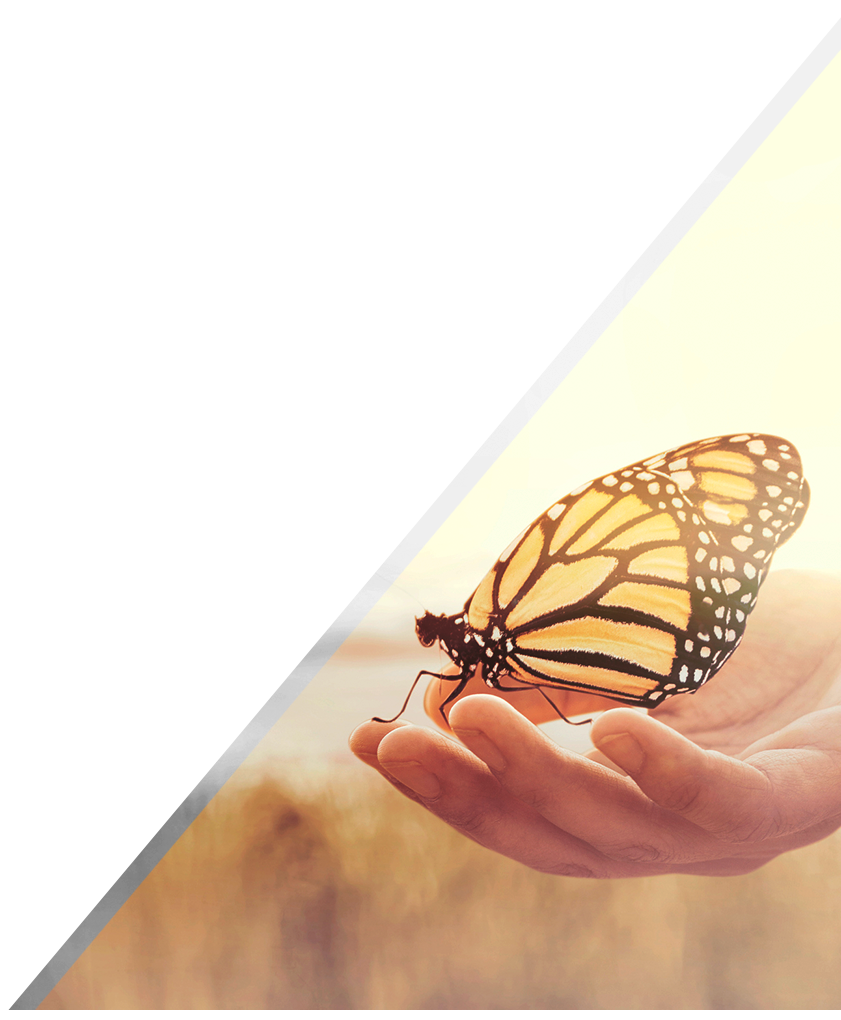 2020 Campaign
This year we have decided to partner with Children's Hospital of Philadelphia (CHOP) for a second year with the hope of raising awareness and financial support to help maintain and grow the Facility Dog Program as the first facility dog will be placed in the hospital in 2020! Programs such as this rely solely on philanthropy and we are inviting you to help with this exciting opportunity.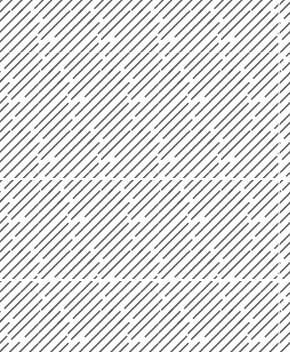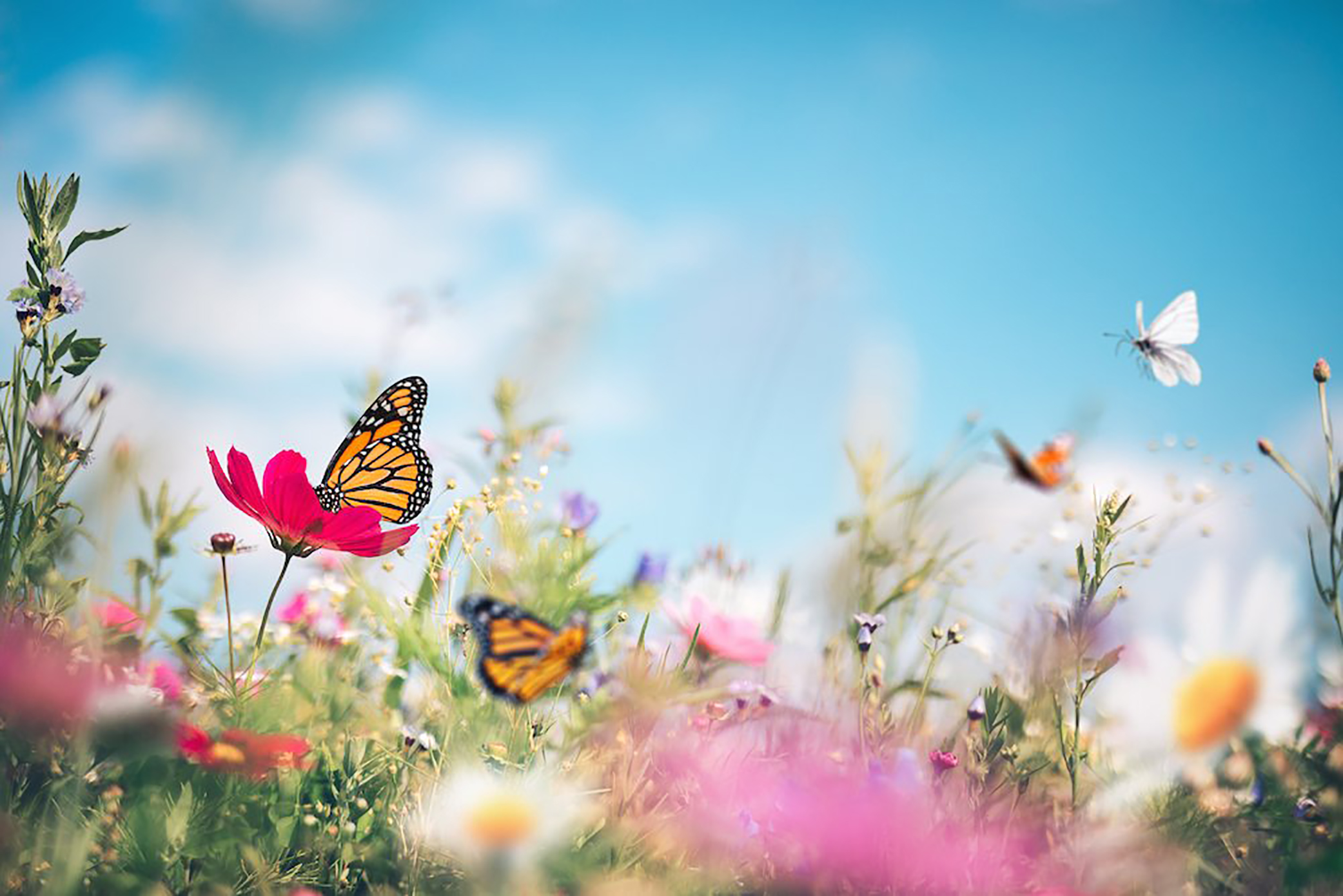 Your Help Drives Our Ongoing Efforts
Each year, HOPE in the AIR identifies an important cause that helps to improve lives in Southeastern Pennsylvania and works to bring the community together to support it.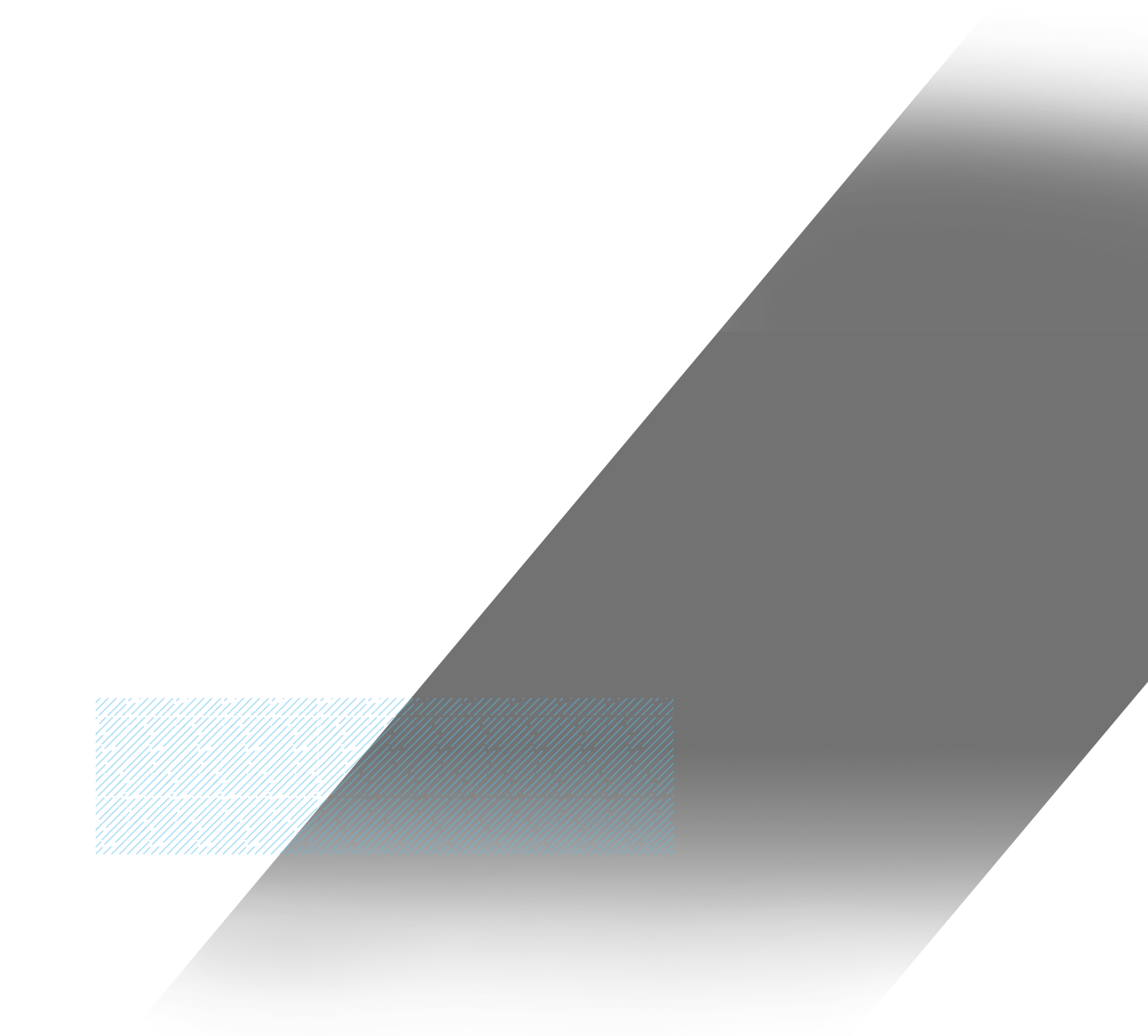 We Couldn't Do This Without Our Fantastic Sponsors